The W & W Auto Parts and Motors is a family-owned and operated auto parts store in Madisonville, TN. We are dedicated to providing our customers with only the highest quality used OEM parts for their cars, trucks, and SUVs. When you walk into our store, you'll be greeted with a friendly smile and a helpful hand. We want to make sure that when you leave our store, you know exactly what you're getting so there are no surprises or miscommunications. We'll also do our best to answer any questions that may come up during your visit.

We know that sometimes it can be hard to find the right place for your auto repair needs, but we promise you won't be disappointed with W & W Auto Parts and Motors. Our goal is to make sure that every customer leaves satisfied, whether you're looking for aftermarket auto parts or just want some advice on how to fix your car yourself.

We have an extensive inventory of engines, transmissions, and other auto parts so you can get back on the road quickly and safely. Our experienced technicians will work with you to find the part that fits your budget and needs so that you can get back on the road quickly and safely. With our knowledgeable staff, we can help you find exactly what you need at a price you can afford. If you have any questions about our products or services, please contact us today!

Thanks to our friendly team and our dedication to service, we've built a reputation for being one of the most trusted places for auto parts in our community. Give us a call today at 423-442-4485 or visit to learn more.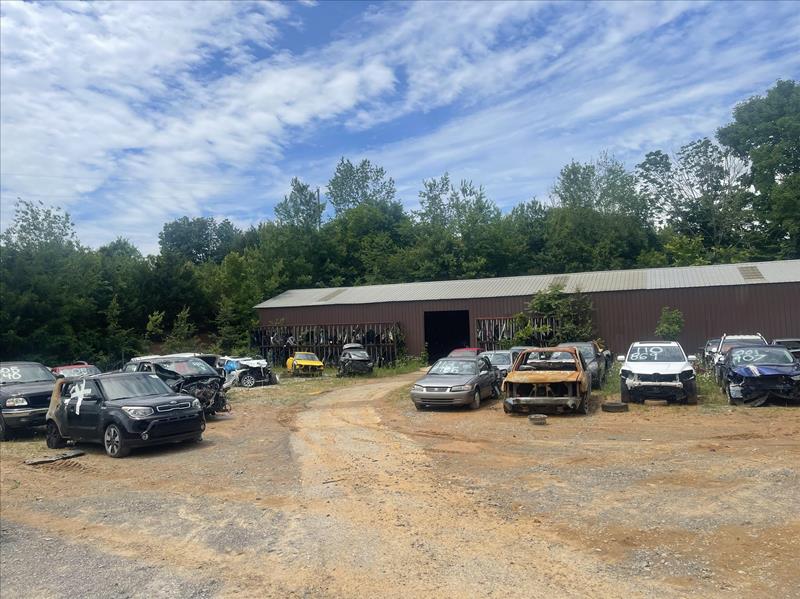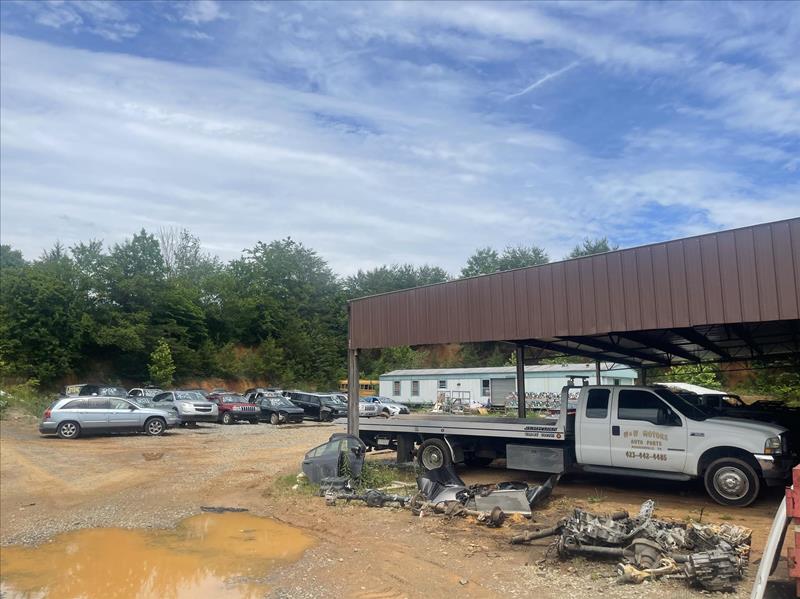 Areas Served:
Madisonville, TN Athens, TN Etowah, TN Englewood, TN Loudon, TN Sweetwater, TN Tellico Plains, TN Vonore, TN